The Chocolate Box
Poirot S05E06
Poirot returns to his homeland for the first time since the war, but his former colleagues in Brussels have long memories and an old murder case that still needs solving.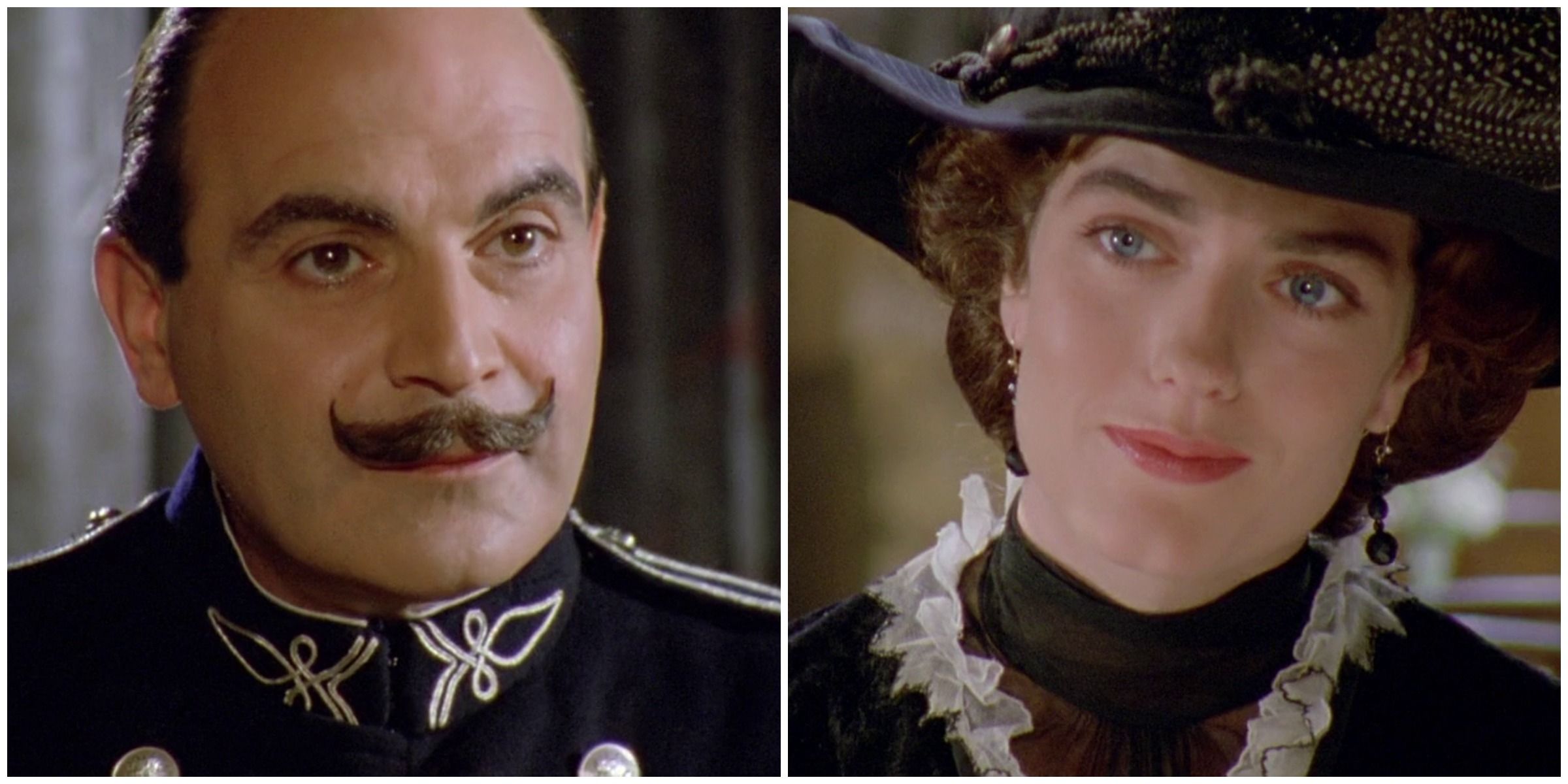 muddle: to cause confusion in (someone or someone's mind) — often used as (be) muddled. a mind muddled by too much advice.
clergy
in the eye of my mind, I have never left | bestow
late wife
mediator, soothe
devotions, salve to insomnia
austerity, vices,
readily
out of sight, out of mind | tussle
make a pig's ear of it: to do something badly, wrongly, or awkwardly: He's made a real pig's ear of that bookcase he was supposed to be making.
audacity
guillotine
taunt